Factory Automation Sol. | Hydraulic & Pneumatic Systems | Industrial Internet of Things
Providing Low Cost Automated Solutions for upgrading & retrofitting manufacturing processes using tools like PLC/SCADA/DCS and deploying solution through Hydraulic & Pneumatic Systems, IIOT solutions using Vision, RFID, ASI & Laser technologies.
Factory Automation System
ASF with its experience in providing automation solutions tailored to the needs of industry, develop various types of test, measurement & control applications using PLC, SCADA & DCS systems.
These applications provide innovative factory automation solutions for MSME. It combines rapid development software and modular, flexible hardware to create user-defined systems to deliver:
Intuitive software tools for rapid test development;
Fast, precise modular I/O based on innovative commercial technologies
A PC-based platform with integrated synchronization for high accuracy and throughput
The above solutions are widely employed in the manufacturing areas like chemicals, plastics, paper products, automobile assembly, production shops, and food processing industries.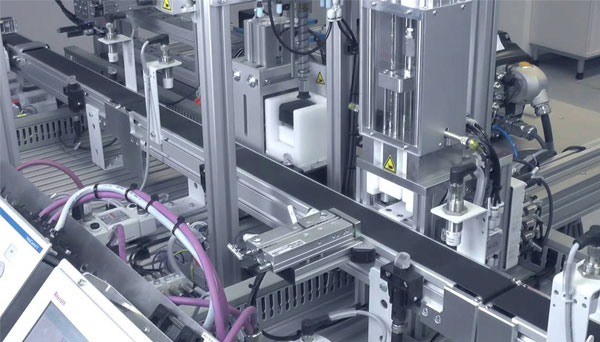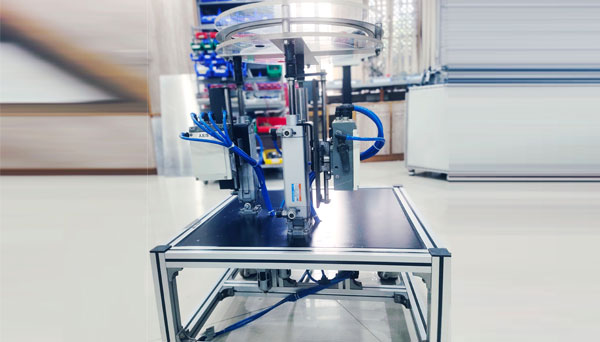 Hydraulic & Pneumatic Solutions
Utilising our knowledge and capabilities in low cost automation solutions, we provide advance and retrofit solutions to a variety of industrial installations and applications. Most of our service in the field of fluid based actuation include:
To design, build and support custom Hydraulic & Pneumatic solutions.
Troubleshooting and modifications to existing Hydraulic & Pneumatic setup to meet customer expectations.
Sharing technical knowledge, expertise and proven capabilities from Mockup generation to full scale production.
Open and Closed loop control of Actuation systems and processes.
Industrial Internet of Things
With our years of experience in delivering solutions for the manufacturing industry, ASF has acquired a deep understanding of various industrial ecosystems and thus we provide a spectrum of services to support industries with reliable and scalable Industrial IoT solutions.
With vast experience in IOT, we design and implement end to end IIoT Solutions to help businesses eliminate waste, reduce manufacturing cycle time, lowering operation cost, improve production quality, and gain higher visibility into the manufacturing supply chain.